Nano Nitrous – Keeping the Pressure on the Competition!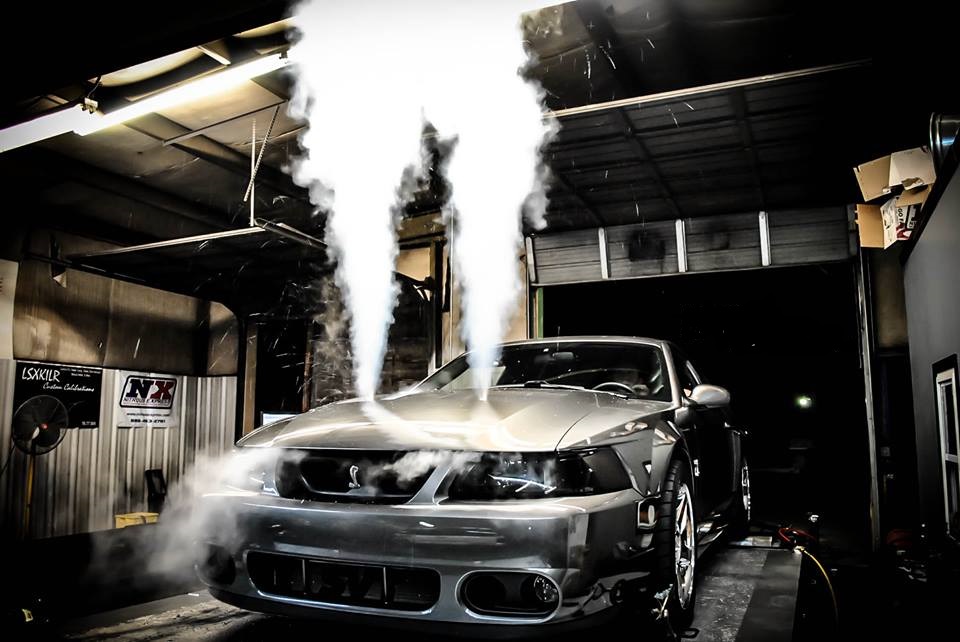 If you want the very BEST for your nitrous system, look no further!!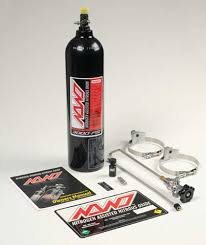 CHECK US OUT ON FACEBOOK!!
https://www.facebook.com/NanoNitrous2.0
*NEWS*- Nano Nitrous is under New Ownership!
Mo Lones is now owning and operating Nano Nitrous. Mo has been involved with the company since the beginning, but has just recent taken ownership as Tom Sr has retired.
The Nano Nitrous team is moving forward and making changes with the company. We hope to have new Tech videos out soon! We have kits IN STOCK and READY TO SHIP!